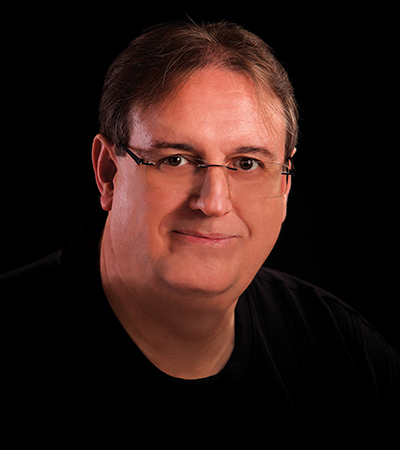 About Mike Sims
Since his teenage years, Mike Sims has been the ultimate story-teller, creating written works of art of all types. He has built a following on social media entertaining people with his never-ending and unique brand of humor. Working tirelessly behind the scenes writing jokes for morning radio personalities to professional comedians. His work has caught the attention of Hollywood producers and marketing professionals across various industries from commercials to infomercials and everything in between. His passion for storytelling has led him to publish his work and bringing what he hopes is helpful and entertaining literature to the world. His journey began in Alamogordo, New Mexico as the youngest of five children from JD and Marie Sims. His dad worked as a construction contractor and Baptist preacher. JD built homes and buildings including some for the White Sands Missile Base nearby. At the age of five Mike moved with his parents to Jonestown, Texas near Austin. He attended school at Leander and eventually soon after Lago Vista as they moved there. Lago became a large playground for Mike as it had country clubs, public pools, golf courses and a lake to fish. His dad built the Travis Oaks Baptist church in Lago and commuted back and forth from Lago to Houston. JD built homes mostly but also built eighteen Baptist churches in the Houston area.
During the summer of Mike's eighth grade school year he landed a job at a local computer company. The owner was impressed by Mike's aptitude in computers and taught him BASIC programming. Mike's job was put together $10,000 computers to test them, put the software and manuals together for each, and then ship them off to customers. Mike developed several game programs in the short time he worked there. One was a blackjack card game and the other a game modeled after the movie Star Wars. The games had no commercial value but were made for his own amusement and accomplishment. His dad realized and encouraged Mike to aspire towards a computer career. However he started writing short stories and putting his imagination to paper. Also in his teens his dad developed ALS, a crippling disease that slowly atrophies the muscles. JD sold their home in Lago when Mike was fifteen and moved them to New Caney where he managed to build a debt free home for Mike's mother and Mike. This was done in large part due to help of Mike's brothers and their friends. Shortly after moving in JD passed away accomplishing his last goal to secure a home for them near the rest of the family.
Mike turned his attention to various ventures mostly in the multi-level marketing realm. He joined a company called Neo-Life and started selling vitamins and protein powders. After knocking a few doors he realized that he was not going to make any money this way. So he called a popular business chain of weight loss centers that advertised constantly on TV. Managing to reach a district manager and bragged that his protein powder was superior to anything out there, after which the manager asked him to send a sample. Mike excited sent a can of the protein powder and in a few weeks got a call that his product was superior to what they had and they wanted to know if they could relabel as their brand. For a sixteen year old to hear this was obviously very exciting and told them that he would find out. Going to a regional seminar held by Neo-Life, he met the founder and president and proceeded to confess the sales opportunity. The president laughed and wrote the name of the person who ran their manufacturing plant for said protein powder. He told Mike he would let the protein powder manufacturer president know to expect his call and they would take the negotiation from here. After several months of both companies began talking and Mike was given a $2000 commission check for the initial sale as another followed. They were about to go nationwide with this sale and potentially Mike would be making over $250,000 a year income. But unfortunately it was too late because the weight loss company filed bankruptcy shortly after and the revenue ended. But Mike was spoiled and pursued trying replicate his success.
Mike intensified his interests in the martial arts, and as the years passed he became proficient in Kendo(Japanese swords) and Kyudo(Japanese archery). Missing out on the 1982 Olympic tryouts in Houston he was able to duplicate the event at home, and checking his scores against the published ones in the newspaper found himself to have qualified if he had went. His interest in archery inspired his close friend to join him in making an invention for bows. They both built a magnified target scope that had a light in the center of the lens. Scopes of that similar type accomplished this with wires on the lens but Mike and his friend developed one that did not need it. They also started developing at lens with a holographic image to give range and distance in a 3D type effect. Soon after other companies had flooded the market with similar scopes and they dropped production of theirs. However Mike went on to start an archery shop. Again realizing that retail was too little he focused on wholesale to other shops. He was mentored by the owner of the largest retail/wholesale archery shop Viking Archery in Houston. After high school the economy fell into a recession and most archery shops closed up and his business closed too. Having no more ties to business Mike moved back to Austin to marry his first wife and work at Radio Shack, Dell Computers and various other places. After seven years his marriage ended and endured major hardships losing work and surviving an apartment fire. After living in his car for a while he managed to make his way back to Houston and started work as an IT computer engineer at a software company. During these times Mike worked managing the marketing for his brother who became famous as a UFO researcher. Mike built websites for his brother Derrel and helped produce videos, as well as appeared in various TV shows. As a hobby Mike also enjoyed storm chasing with friends as well as was interviewed for a Japanese TV show on chasing. After a couple of seasons storm chasing and even escaped a forming tornado above him, he moved on to other interests.
He met Melinda Svetlik and they were married in 1997. They have one daughter and shortly after her birth Mike started working at a small electronics manufacturer as the IT manager. Mike shared short stories on blogs for years yet ignored the advice of family and friends that he needed to publish them. Feeling they were just being nice in 2003 he finally submitted a short story he wrote to a friendly writing contest among thousands of entries. To his surprise he won fourth place and realized he did have something to contribute.
After starting his job at the electronics company in 2005 he came up with an idea for a short story to add to his collection he had written over years. He wrote about a woman named Vickie that revenged herself on a man that tried to rape her. It was meant to be a dark comedy how she revenged herself upon this man but as he wrote the story it turned dramatic. It became obvious this story was too big to be a short story. However, he had never wrote a novel before and had no idea what to do. The story remained dormant till 2012 when things changed in Mike's life. During the adjustment to all the changes his story of Vickie came to him and the whole novel became apparent. He now knew how to write this book. Working on it for two years with the help of his wife, friend Nicole and others several drafts developed. Nicole suggested this story would make a great TV series and began to evangelize it towards those ends. In the meantime, Mike worked on getting it published as book. Having very little resources to polish and edit the book and having no luck finding a literary agent, he decided to self-publish on Amazon. Feeling the book was not going to go anywhere after months he was finally contacted by a publisher. The publisher wanted the book and stated they felt it was going to be big. Mike was signed with them and shortly later they published his book with a whole new look and polished text. After people began to read his book Vic/Tim they asked; how did this Vickie character come to be as she is? He realized that Vickie's story was too big to be in one novel. It then came to him four more stories to make it a series, three prequels to Vic/Tim and one final sequel. He started work on Vickie the first book in the series that shows Vickie's start written in one month. The next book Valkyrie followed. Mike is currently writing the next book Violet to follow as well as working on expanding a number of his short stories into novels.
Mike has been at various book signings and his books are starting to gain ground and exposure. He has received good reviews and his books have found their way into even Hollywood producers, celebrities and industry people. Stay tuned as the adventure continues….
Links to author sites: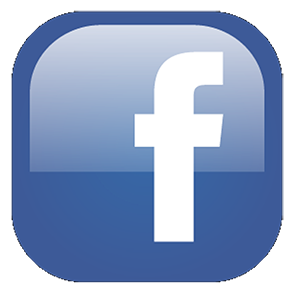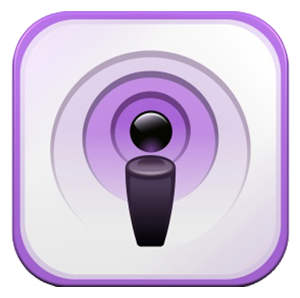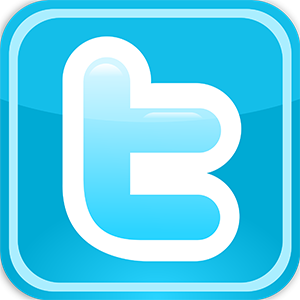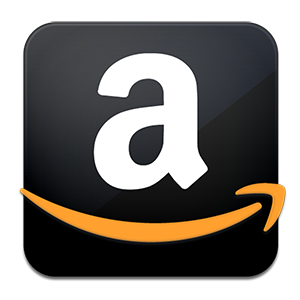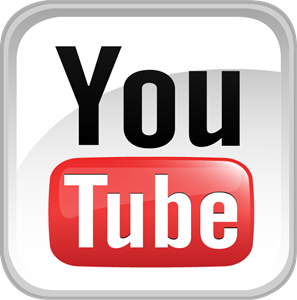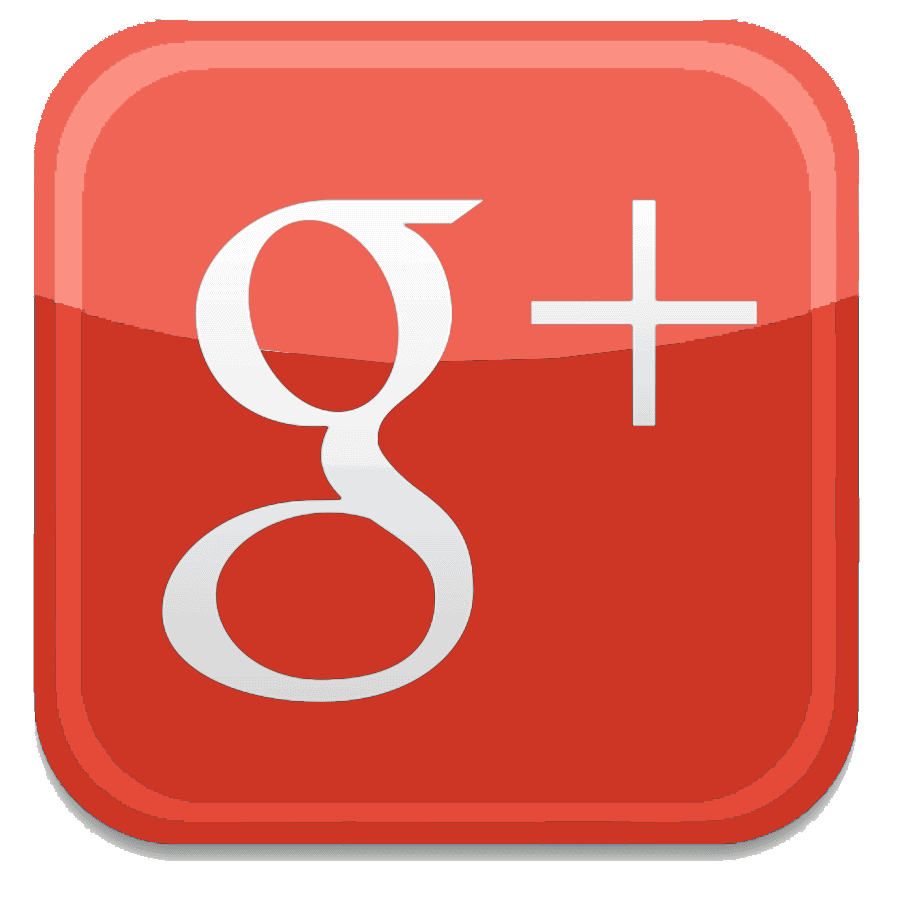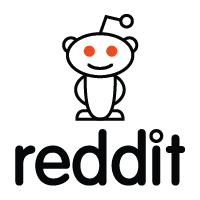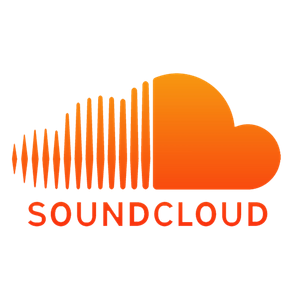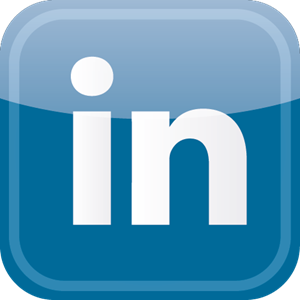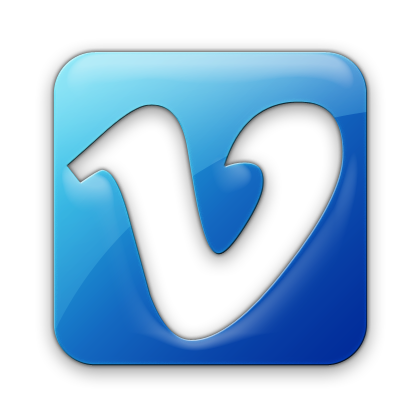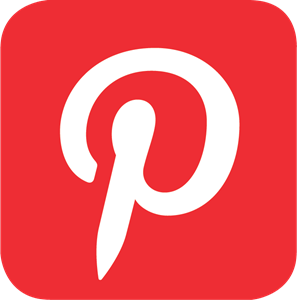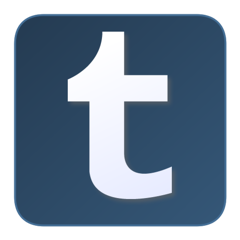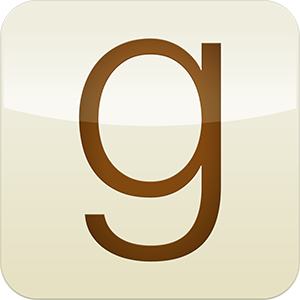 Fan Fiction Press
Contact by email: